AGALMA
Plate with a unique design
Just imagine, can everyday objects be useful items and beautiful decorations at the same time? With Agalma plate it is possible.This unique work of art will be created only for one of you. Will it belong to you?
Art. 770060 – (Ø 41 cm)
16 400 $
Provided with Certificate of Authenticity and Guarantee of Quality.
Specially made in antique style
Handcrafted from wood
Luxury decorative serving plate Agalma in antique style is a result of specific handmade artwork. Mountain maple wood of premium quality, fine details and smooth finish give the plate a touch of historic times.
Hand painted and gilded with 24-karat gold
With this plate you will experience a truly unique dining experience. You will be enthused not only by delicious food served, but also by the quality of hand work. The plate is hand painted with soft oil paints and gilded with 24-karat gold leaf so it can be decorated with mountain crystal at the end.
Crystal glass protection
For the plate to serve not only as a decorative item but also for serving gourmet food, it is supplied with a protective insert made of crystal glass to prevent water damage.
In Luxury gift box
We really think of every detail and so we pack and deliver the plate in a luxurious wooden gift box. With Agalma plate you can not only gift yourself, but also an exceptional person in your life.
Premium materials, hand work
Our exclusive plate is carefully made of selected precious materials of highest quality. Meticulous hand work of the artist will touch every part of it, which he will lovingly paint with oil paints and hand gild to the last detail.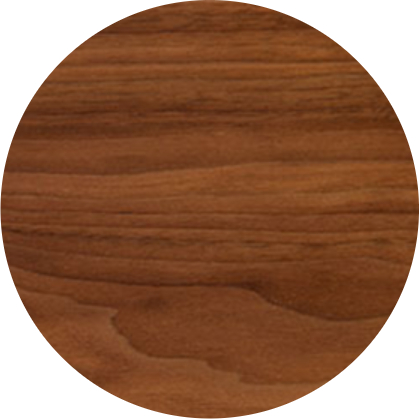 Premium mountain Maple wood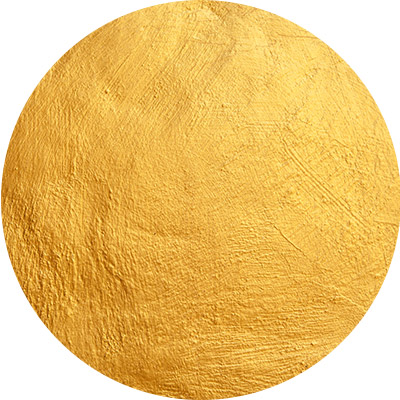 Hand gilded with 24-karat gold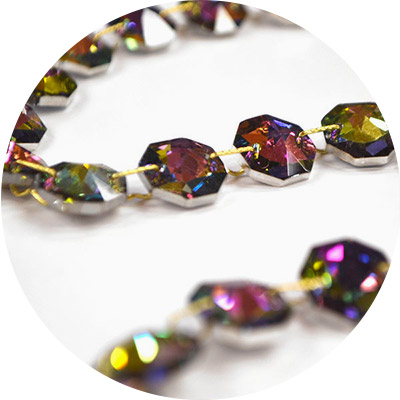 Radiant mountain crystal
Only 1 in the world
A truly exclusive work of art. If you order this unique plate first, we guarantee that you will not find the same plate from our workshop anywhere else in the world.