KADDOUR
Crystal Chandelier floor Lamp
Truly exclusive work of art gold gilded with several shades of 24-karat gold, designed to impress and add uniqueness to your interior.
We have created Kaddour as:
Standing lamp Art. 20002 (196 x 100 x 80cm)
390 000 $
Provided with Certificate of Authenticity and Guarantee of Quality.
Limited amount - only 9 pieces.
Production and Delivery lead time approx. 12 weeks.
Masterpiece made of exclusive materials
Marble base
Stunning crystal lamps Kaddour are set on a premium Italian marble base Carrara meticulously rounded on the edges and completed with wooden sculpture of falcon.
Wooden sculpture of Falcon
Chandeliers are beautifully complemented with a wooden statue of Falcon meticulously carved from mountain maple wood.The artist carefully gilds the sculpture by hand with various shades of 24-karat gold leafs, paying attention to every detail. The majestic power and unusual mysteriousness of the falcon are expressed by his amber eyes.
Crystal chandeliers
Chandeliers are made of premium mountain Berg crystals.The color variety of the crystals incorporated into the lamp enhance the radiant effect.
Premium materials, hand gilded with 24-karat gold
Our exclusive floor lamps are carefully made of selected materials of highest quality. It is a work of art of which uniqueness is amplified by the artist's work as he carefully shapes and gold gilds the sculptures by hand to the last detail.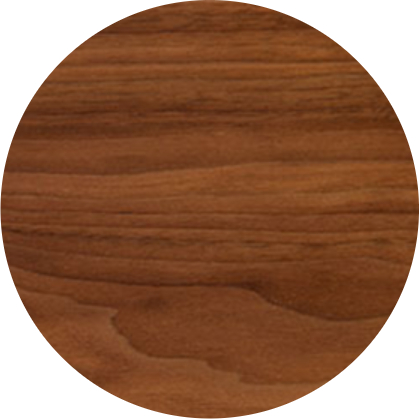 Maple wood of highest quality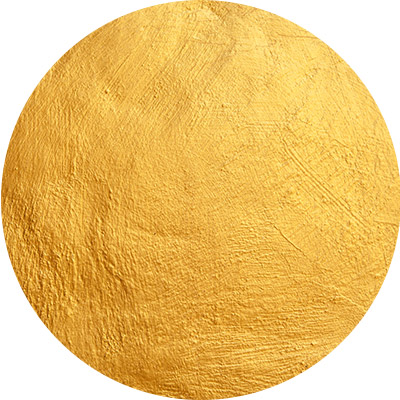 Hand gilded with 24-karat gold
Exclusive italian marble Carrara
Extraordinary inspiration
Large, extremely fast and beautifully elegant in flight, Falcon is a bird of prey. A good friend to a man, it has always been a symbol of prosperity, power and nobility. Subject of famed sagas, sacred scriptures, ancient legends and stories. Still loved today as a symbol of dreams, elegance and freedom.
These features have inspired us to create a Piece of Art of incredible Beauty, Elegance, Exclusivity and Value.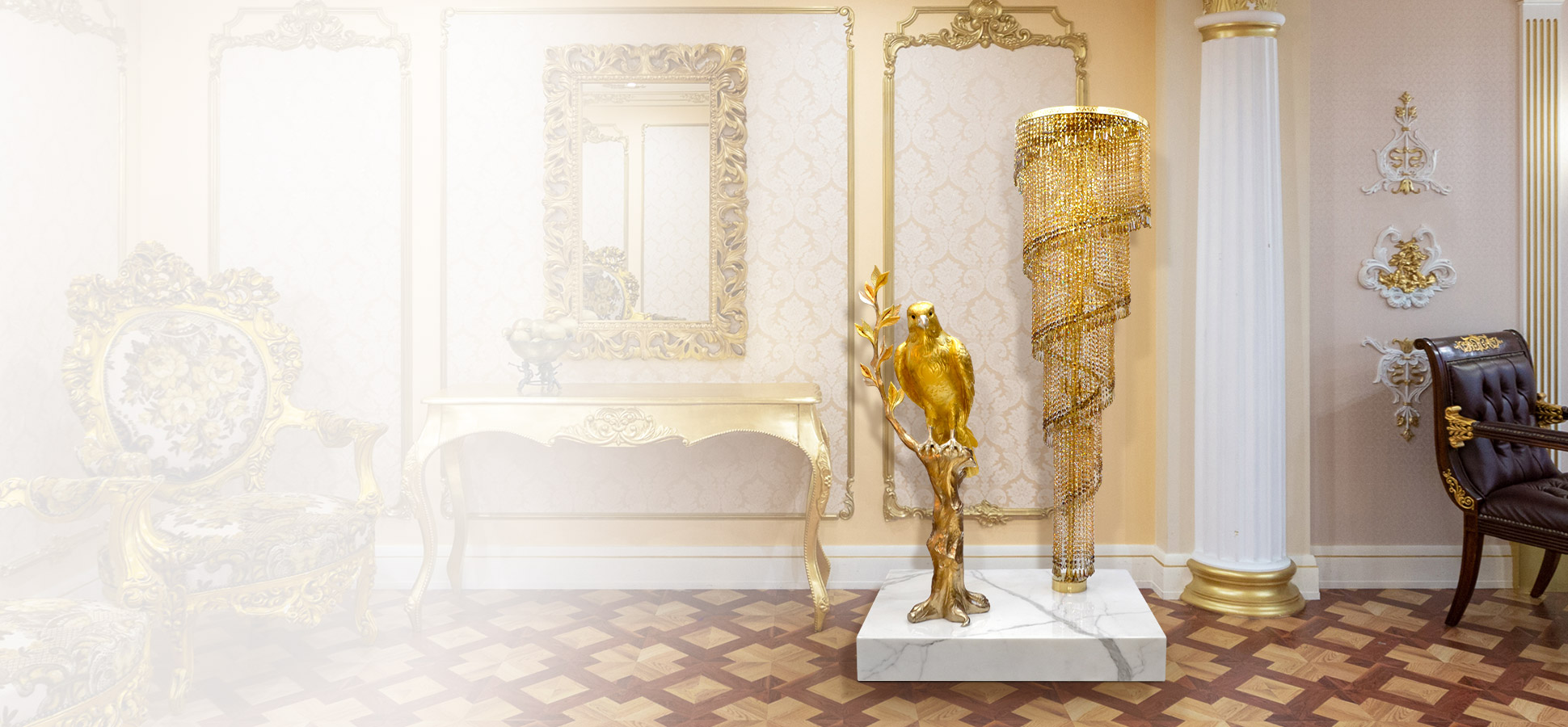 The secret of Natalis artworks
The secret of Natalis emozioni d'arte lies in applying rigorous principles that demand an absolute quality. Proven and protected procedures of creative process. Everything is handcrafted to the last detail with the extraordinary intention to attract the attention.
Stand out thanks to the world's uniqueness
Nonpareil floor lamps Kaddour are made to order in a limited amount. Worldwide, only a few pieces will find their home.
Do you require your own custom colour design?
We will happily adapt the artwork to your visions. For more information please contact us.